"Aloha my friends welcome to Hawaii
The 808 state, a surfer's paradise,
Home place of the Queens and the Aliis
The purest miracle for the eyes..."

Synopsis
Un documentaire onirique sur les îles de Hawaii. Tout d'abord un road-trip à la recherche des aventuriers qui auraient laissé tombé les promesses d'une carrière sur le mainland US, la caméra finit par suivre des artistes hawaïen locaux, des cow-boys paniolos et des surfeurs de grandes vagues. Avant tout une déclaration d'amour à l'état 808.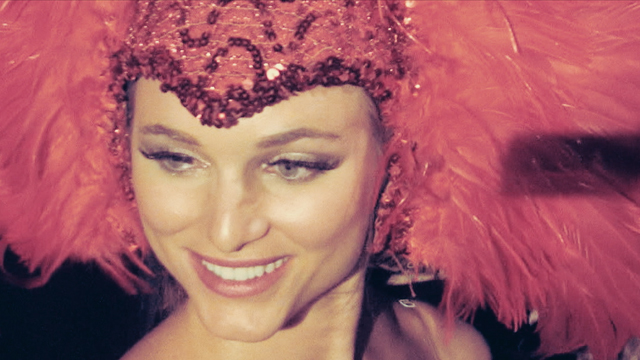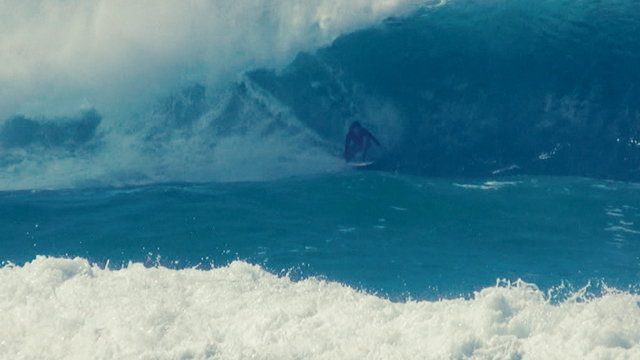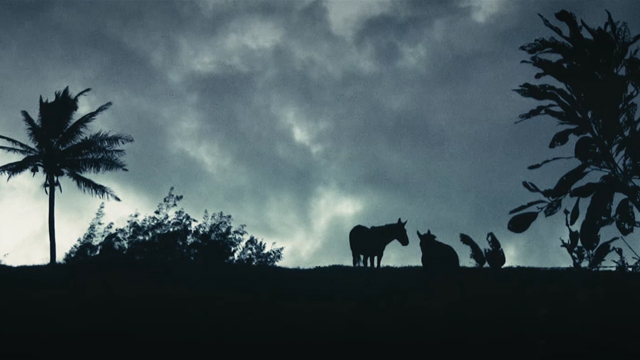 Montage et colorimétrie : Badi Soussi
Musique et sound design : Jérémy Calame
Graphisme : Superposition
Cast : Kelii, Marc Brown, Bill Tapia, Herbie Titcomb, Justin Lopes, Nabaui, Big Island Love
Réalisation et image : Charles Hieronymi
Production : Charles Hieronymi et Leila Drissi
Durée: 12 min
Année: 2014